What is included when you book a party with The Swim Lesson People?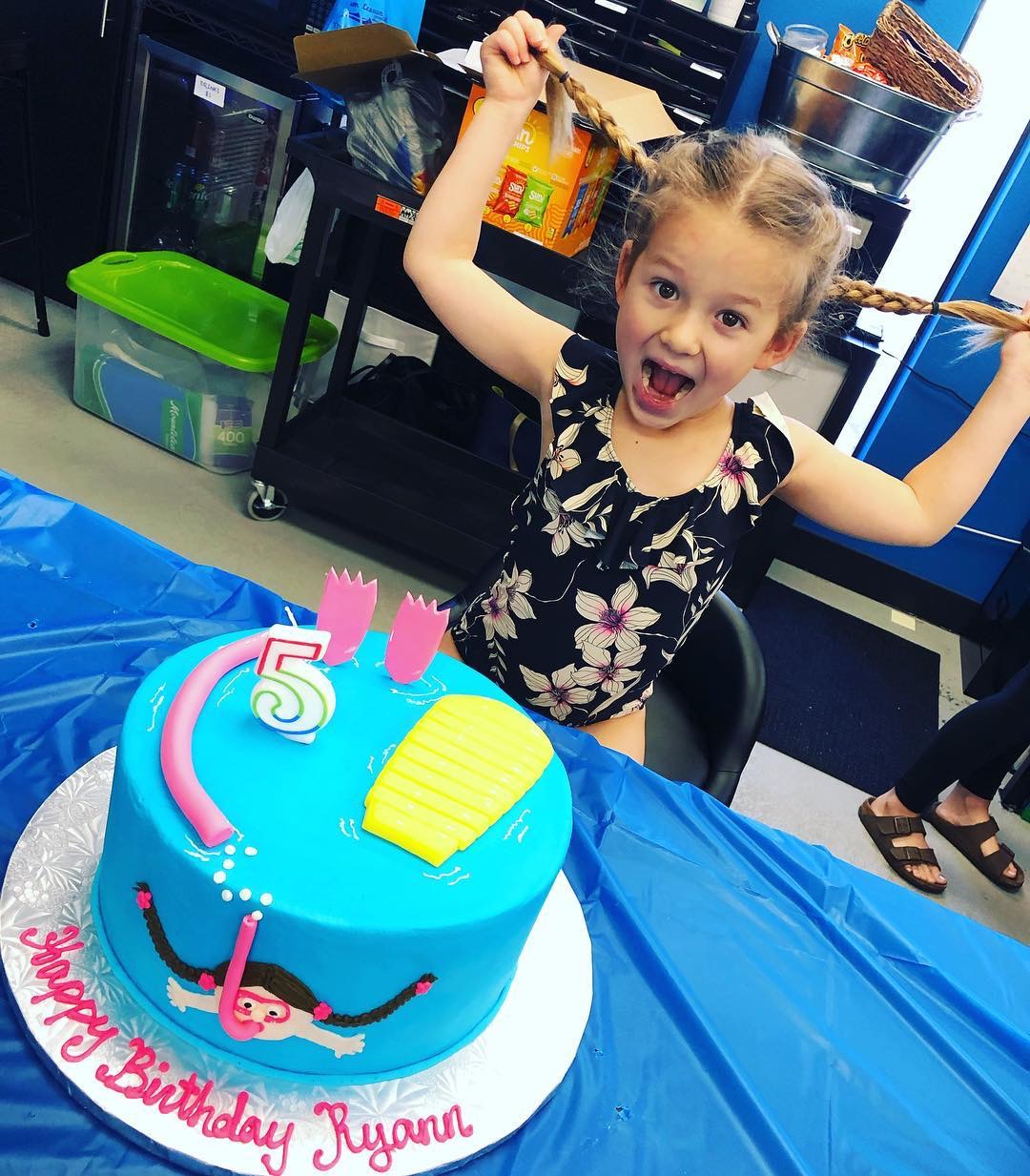 $450
Everything But Cake Party Package
Limits and Restrictions
Rental Agreement is required within 3 days of reserving a party. $100 NON-REFUNDABLE DEPOSIT is due at time of registration and rental fees are non-refundable. The remaining balance is due 10 days prior to the reservation.
Party Fee includes up to 20 swimming guests. Additional swimmers will be charged at the rate of $10 per swimmer on the day of the party.
For the healthy and safety of guests, there is a maximum of 40 swimmers.
If you are needing to make changes to your party date/ time please contact our office as soon as possible as we cannot guarantee that there will be an opening, a $25 reschedule fee will be assessed for all rescheduled parties.
All children under the age of 3 and everyone not potty trained, must wear a cloth non-disposable swim diaper.
For safety reasons, all children under the age of 4 must have an adult accompany them in the pool
Alcoholic beverages and smoking are prohibited in or around the facility
The use of sparklers and fireworks is prohibited.
Crepe paper, confetti, silly string, pinatas, and nacho cheese are prohibited
Attending a party as a guest?
Please note the above limits and restrictions
Bring a change of clothes and towel.  If you child prefers goggles they are welcome to bring them.  Goggles are also available for purchase in our swim shop.
Life jackets are available for use during party; however size and availability may be limited based on swimmers.
Most importantly, enjoy the warm water, and have fun!