In Water Babies programs, your child will learn water acclimation, basic swim skills, safety skills and comfort thru a child-centered, activity-oriented approach--coupled with unique skill progressions. During the Baby Splash Program your child will learn: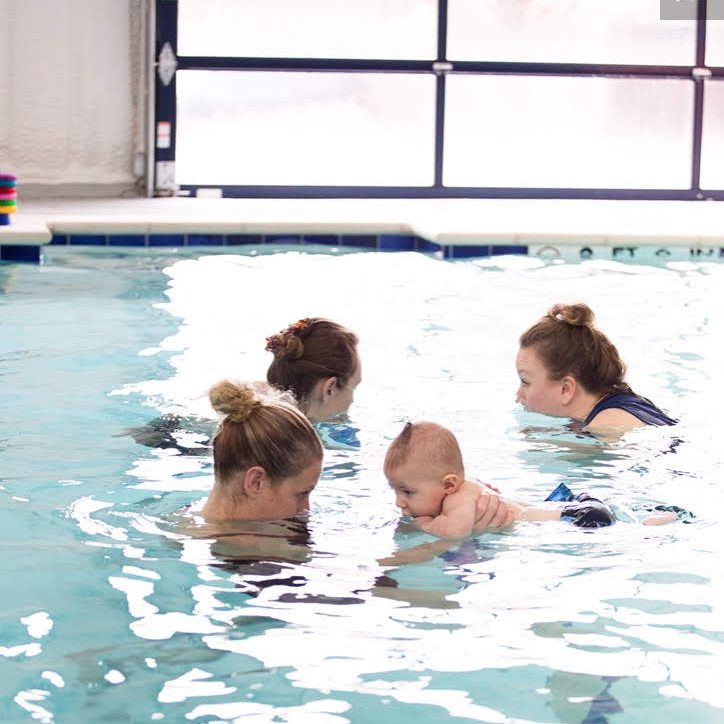 Who is baby splash ideal for?
Baby Splash class is a great way to bond with your baby while enhancing development and fast tracking their milestone achievement. Parent/ Guardian participation is required.
A non-disposable swim diaper is REQUIRED for participants under the age of 3.