What is included when you take over The Swim Lesson People?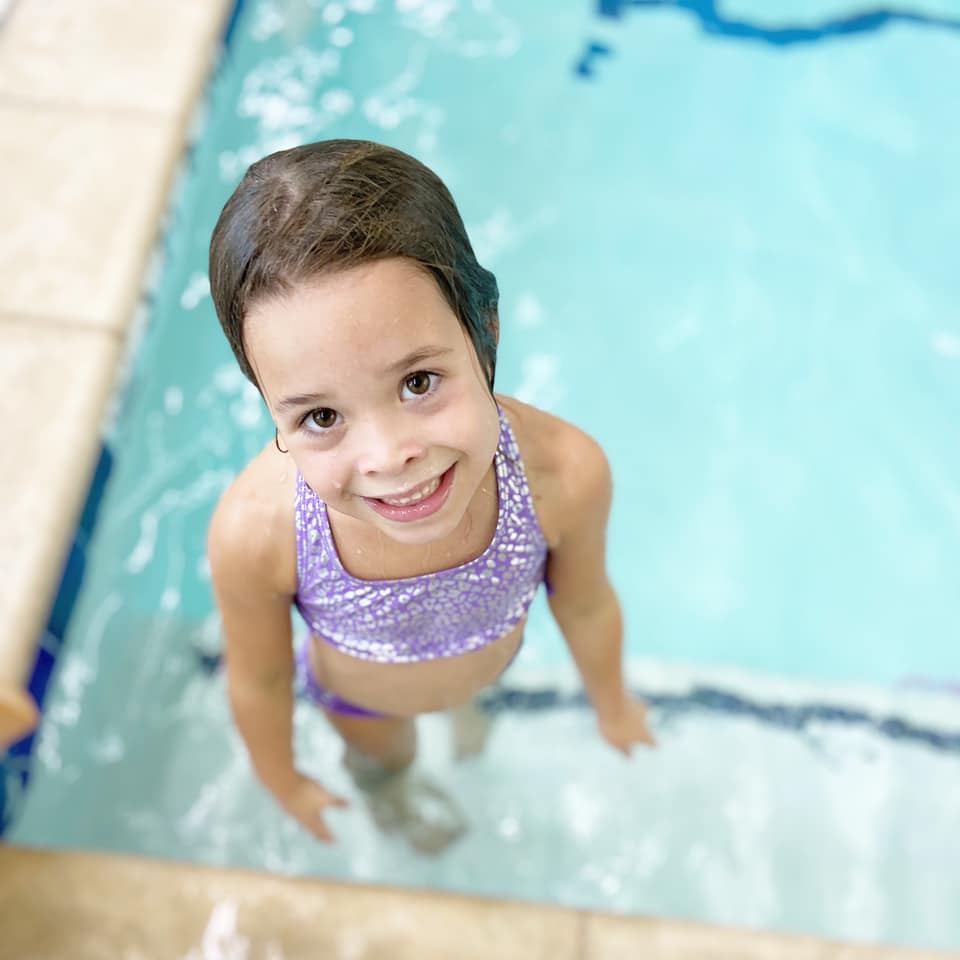 $75
Up to 10 Swimmers
No Lifeguard on Duty
$100
Up to 10 Swimmers
Includes Lifeguard on Duty
PAYMENT IN FULL due at the time of reservation.
Maximum number of swimmers is not to exceed 10 persons. The total number of persons (swimmers and viewers) may not exceed 15 people.
Liability Waiver must be on file for each swimmer.
Refund Requests must be submitted in writing at least 10 days prior to the reservation. Credits may be issued if a cancellation is received 3-10 days prior to reservation. Cancellation within 3 days, payment is non-refundable.