Ever wonder how your swimmer would respond if they fell into the pool fully clothed? 
Water Safety Classes are for ACTIVE SLP swimmers ages 3 and up or with manager's approval.
Program Fee: $30 each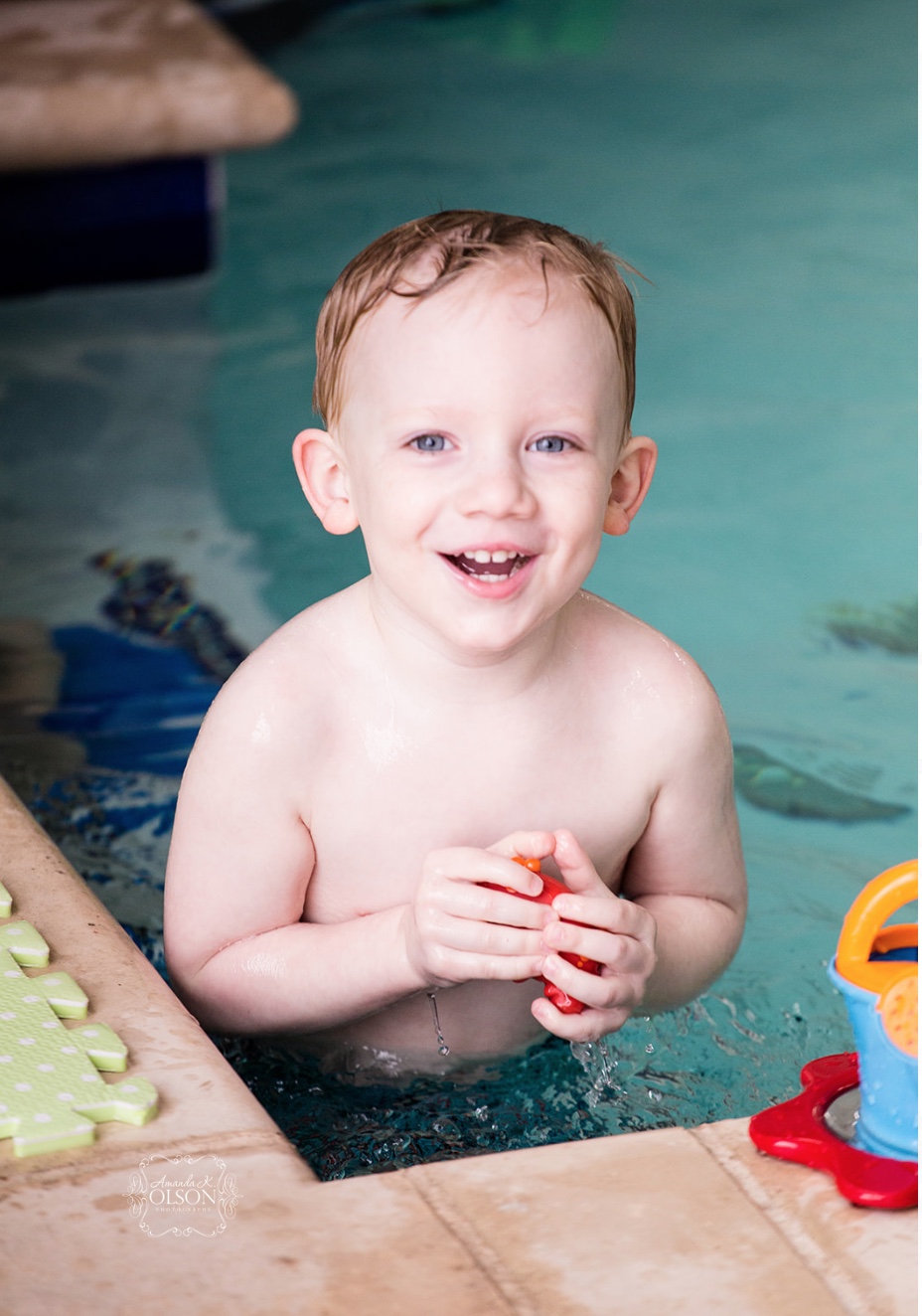 Participation in a Water Safety Class does not guarantee a swimmer is drown proof.
Participation in Swim Lessons and Water Safety Classes does not replace active adult supervision around water.
Liability Waiver must be on file for each swimmer.