Making swimming & water safety fun!
Welcome to Parker County's premier swim lesson program!  The Swim Lesson People specializes in swim lessons for children of all ages.
We are dedicated to helping children become safe and confident swimmers!
Offering year-round swim lessons, we keep swimming a convenient and consistent part of any family's routine.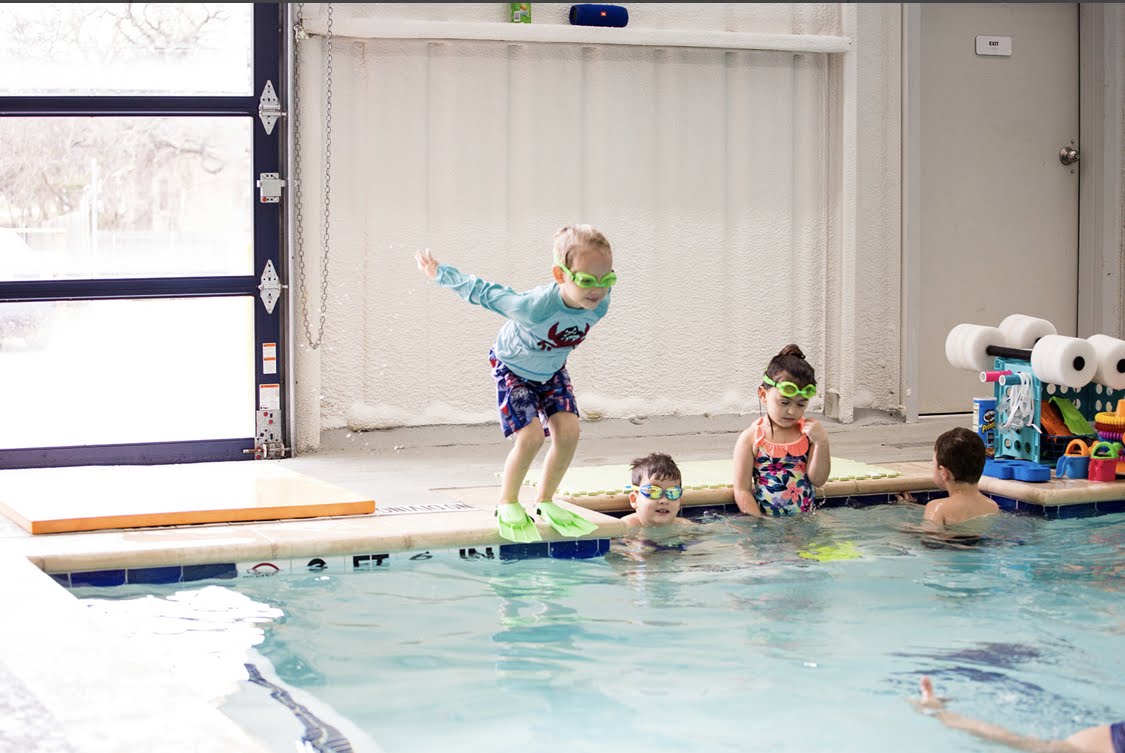 Swim Lessons
The Swim Lesson People specializes in water safety & swim lessons for children of all ages.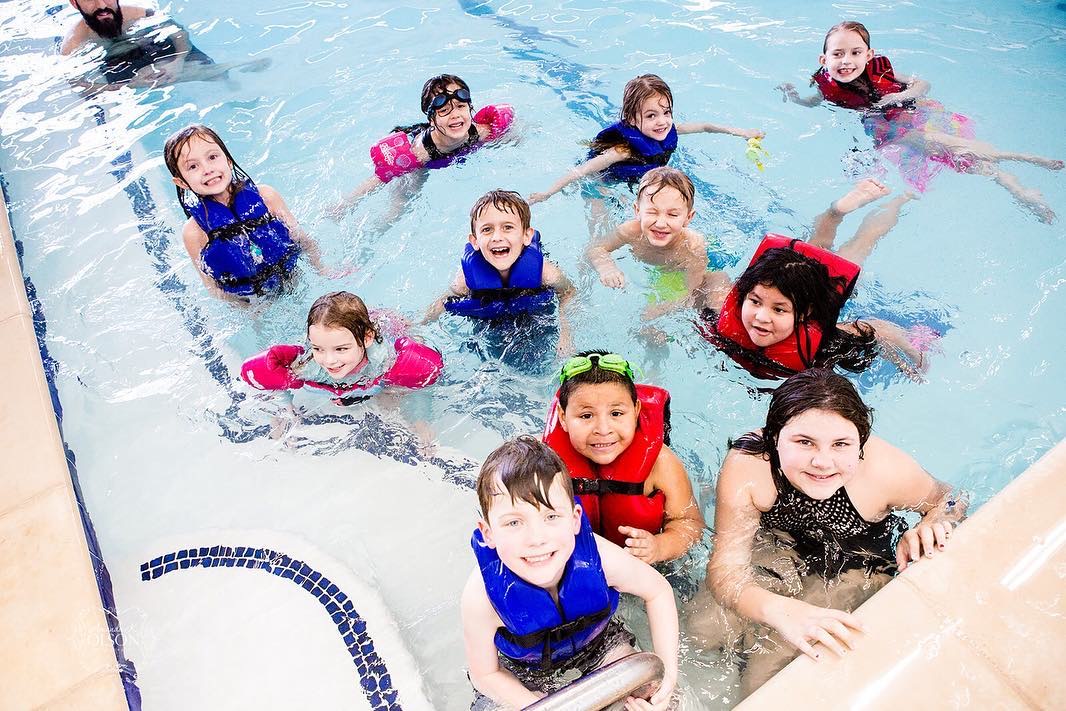 Birthday Parties & Rentals
Pool is open! Don't let the cooler weather stop you from having a POOL PARTY!
Why Choose The Swim Lesson People?
4:1 student/teacher ratio:  This increases safety and swim time at the lowest price per class around!
All employees are extensively background screened at pre-employment.  In addition, all instructors are CPR/ AED certified and undergo water safety training.
Instructors must complete Swim Lessons University and a minimum of 40 hours co-teaching prior to receiving their own classes. In addition to Swim Lessons University certifications, our instructors also go through Starfish Aquatics Institute training. We have a designated few on staff who have received additional credentials as Swim Whisperers.  We strive to make sure our customers are receiving top quality swim instruction.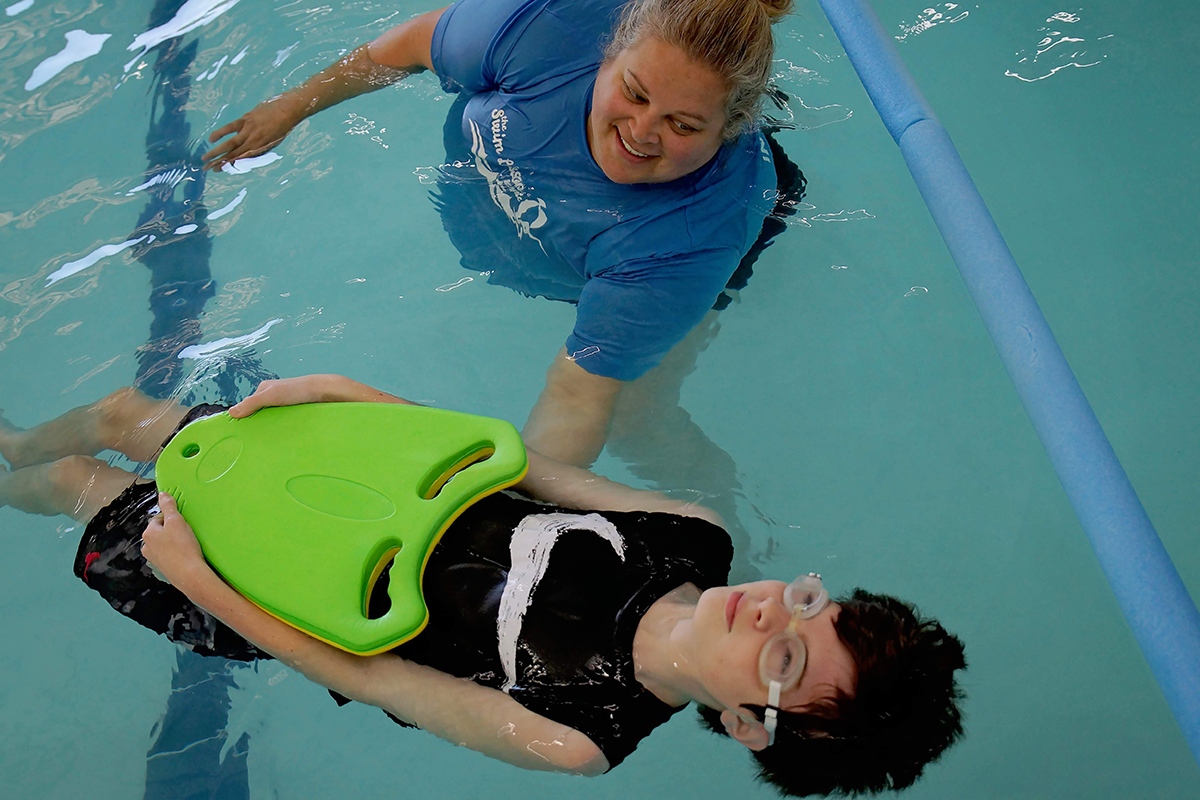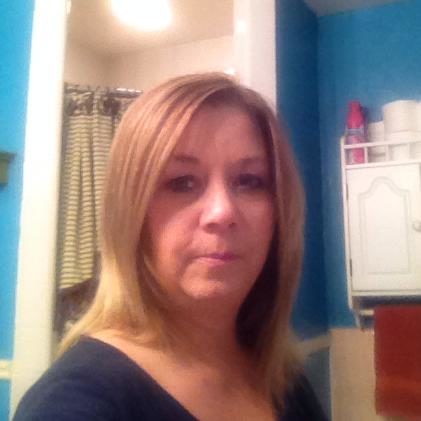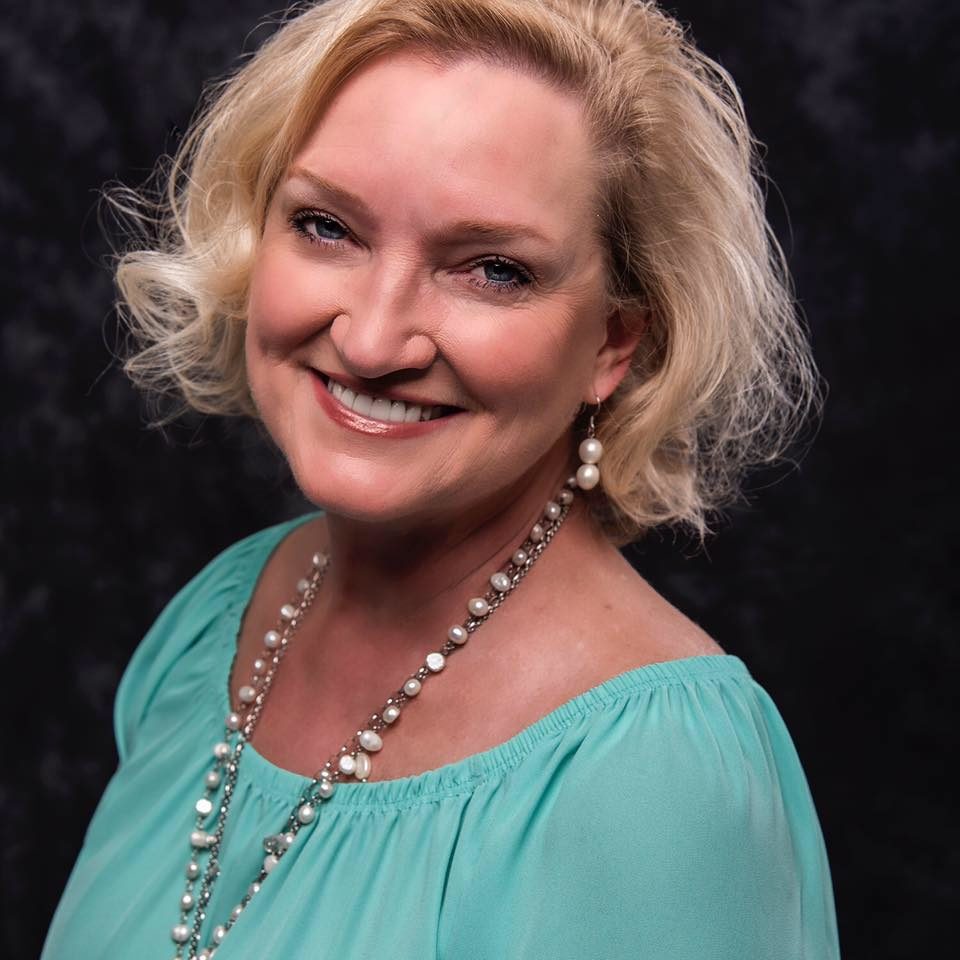 Our mission is to save lives by teaching children how to swim
All of our staff are CPR/ AED certified and regularly practice our skills to be sure we can respond timely and effectively should an emergency arise.