Did you know our team undergoes initial and continuous training and certification?
All of our staff are CPR/ AED certified and regularly practice our skills to be sure we can respond timely and effectively should an emergency arise. Our instructors undergo online training and in-person training for Starfish Aquatics Institute and are also required to complete 20 hours of continuing education throughout the year.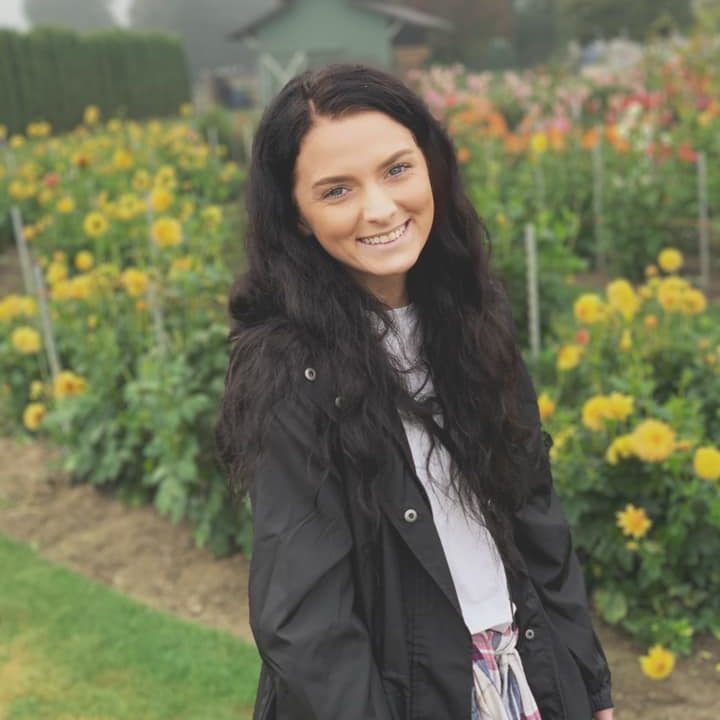 Rachel
Assistant General Manager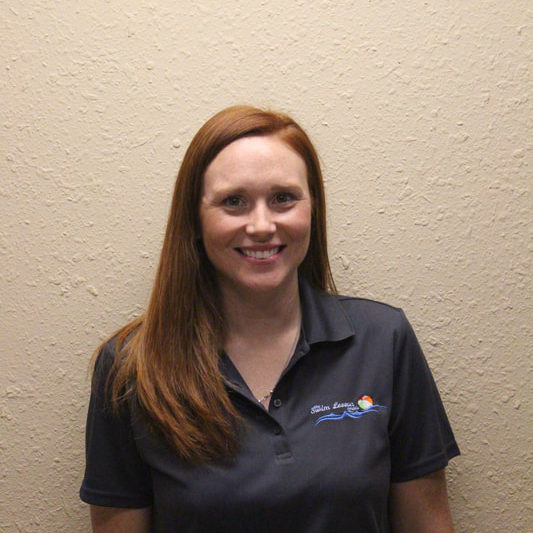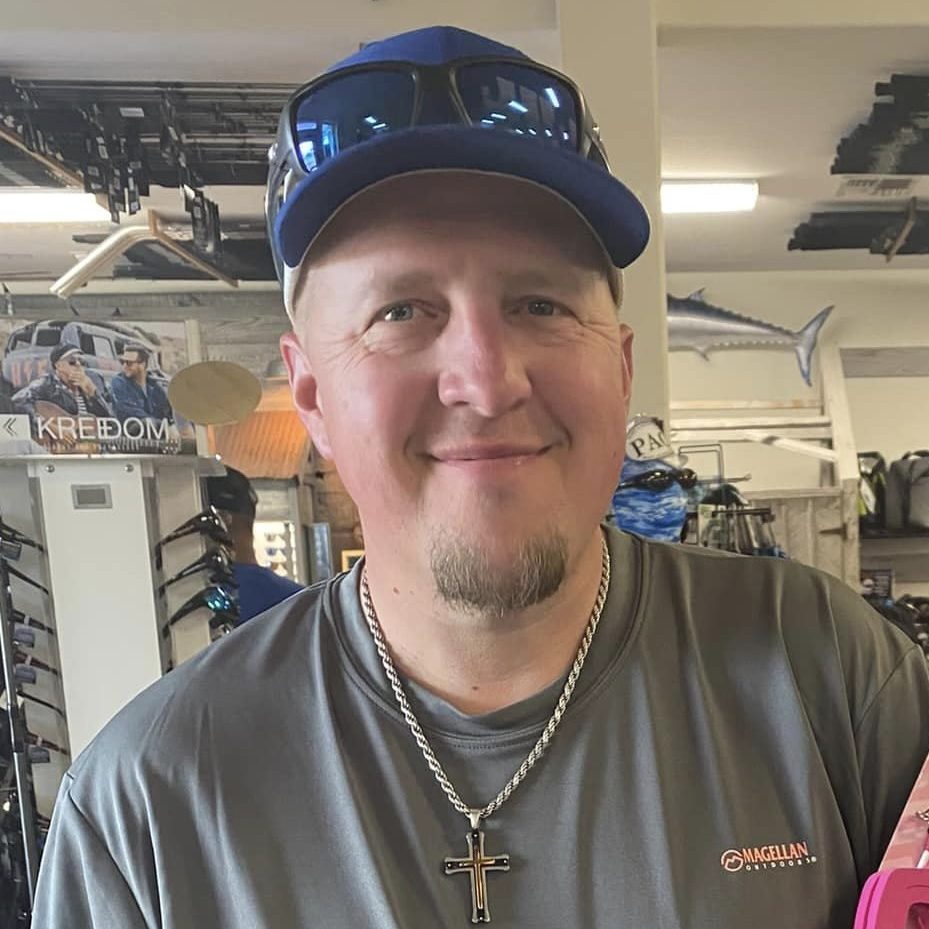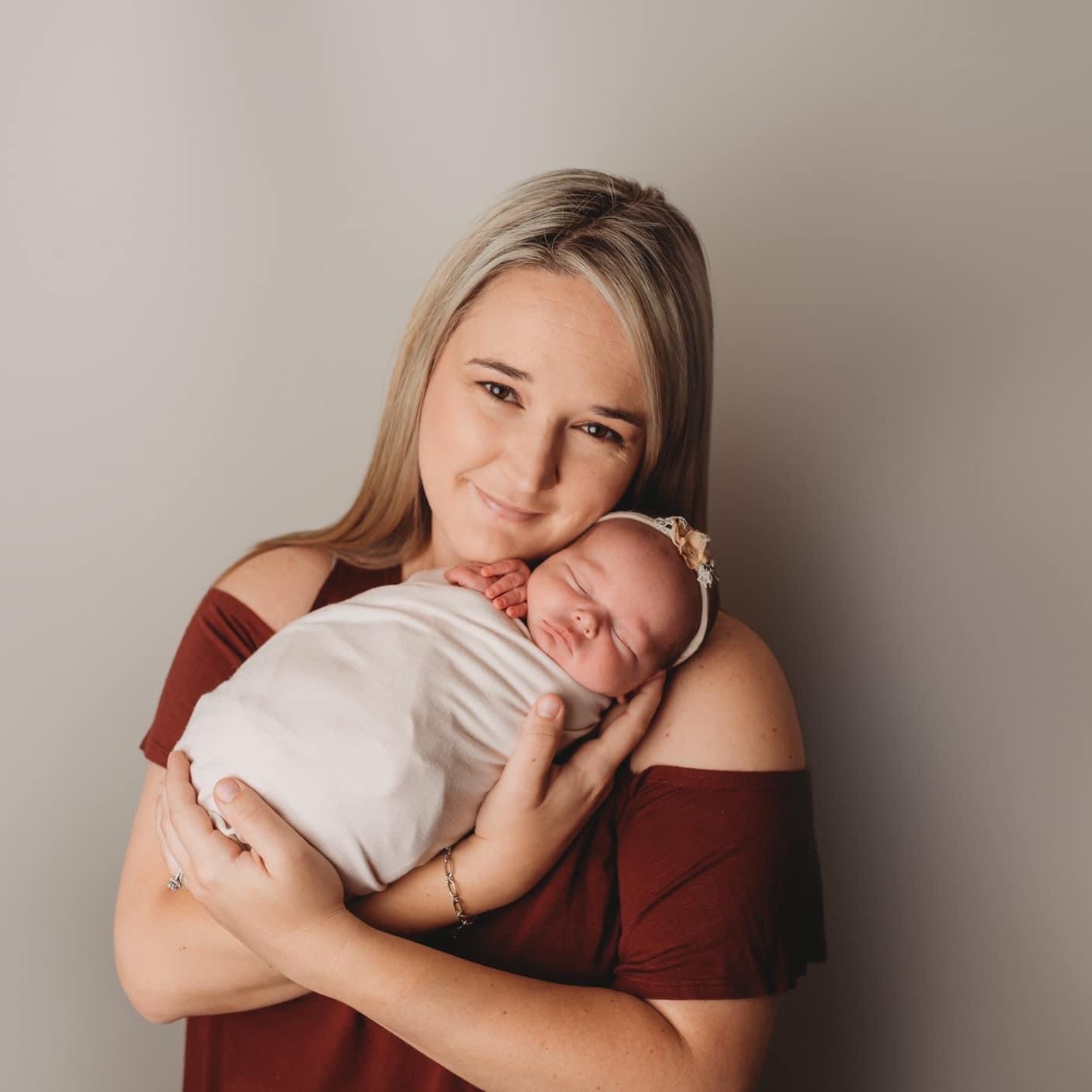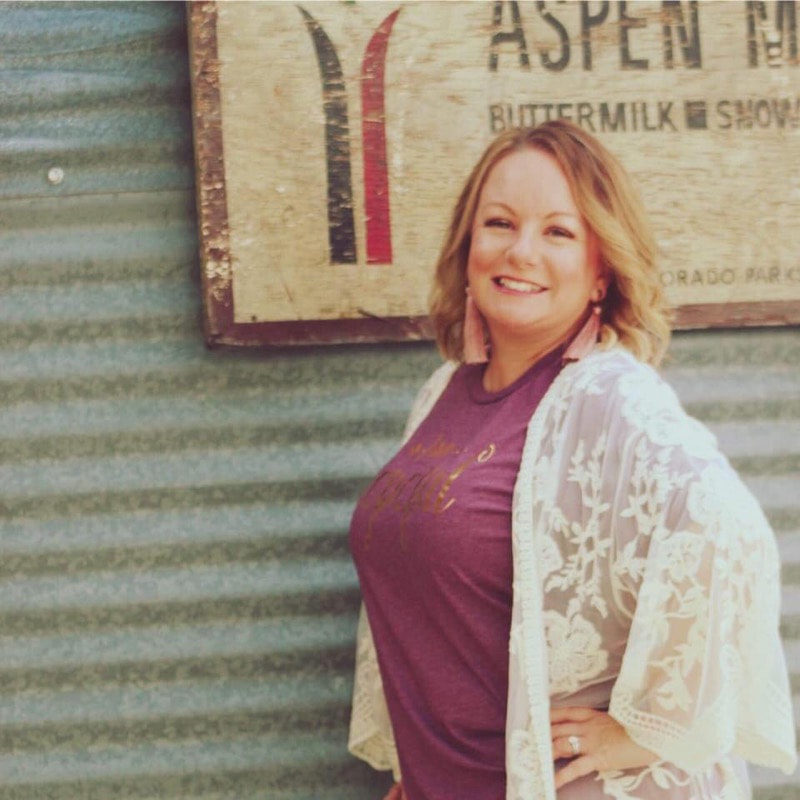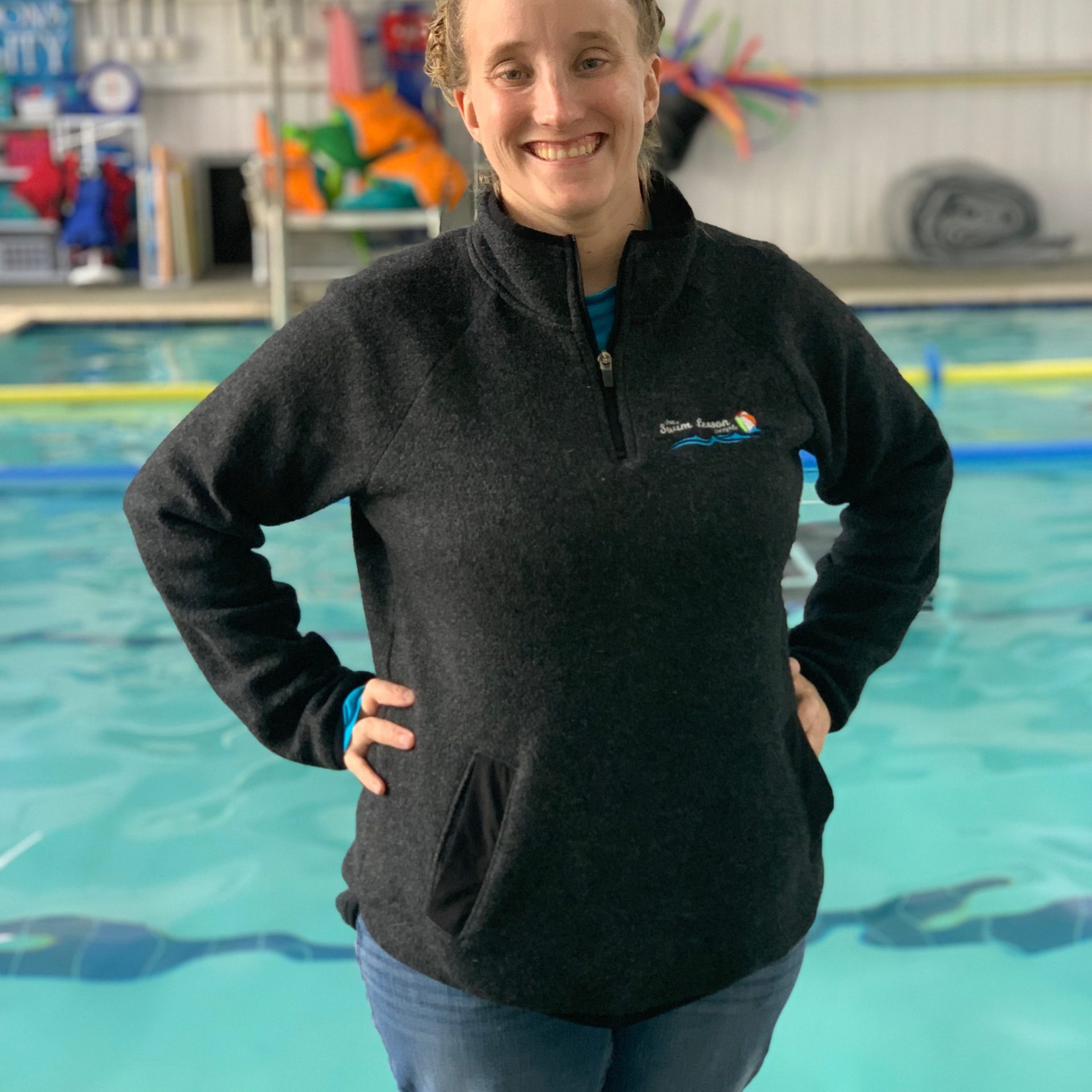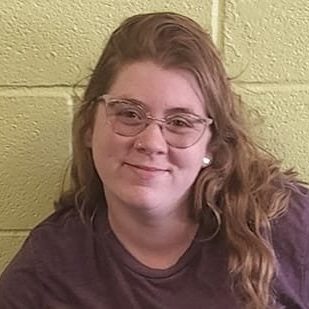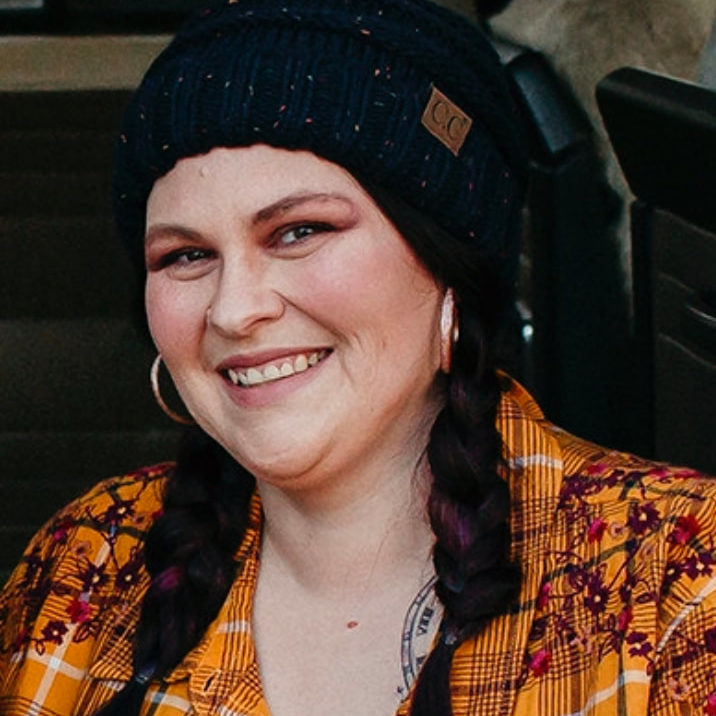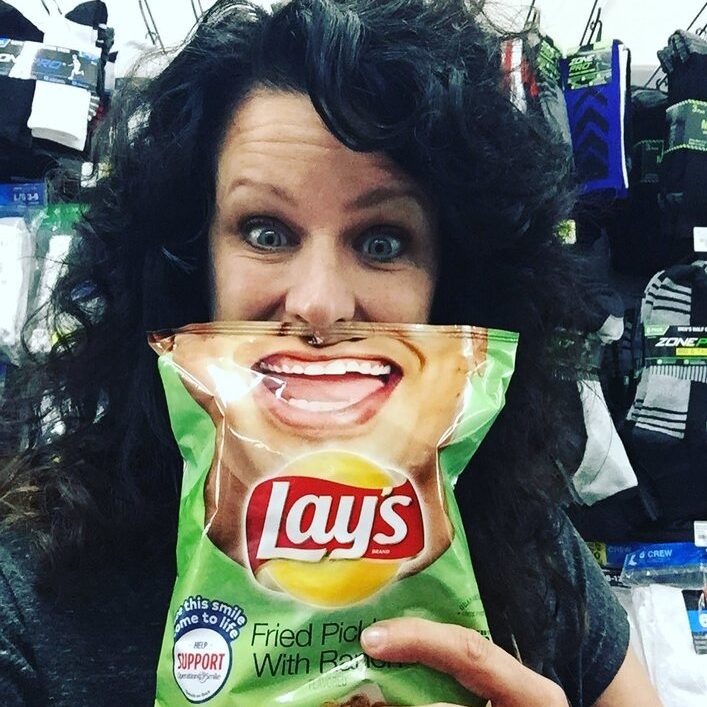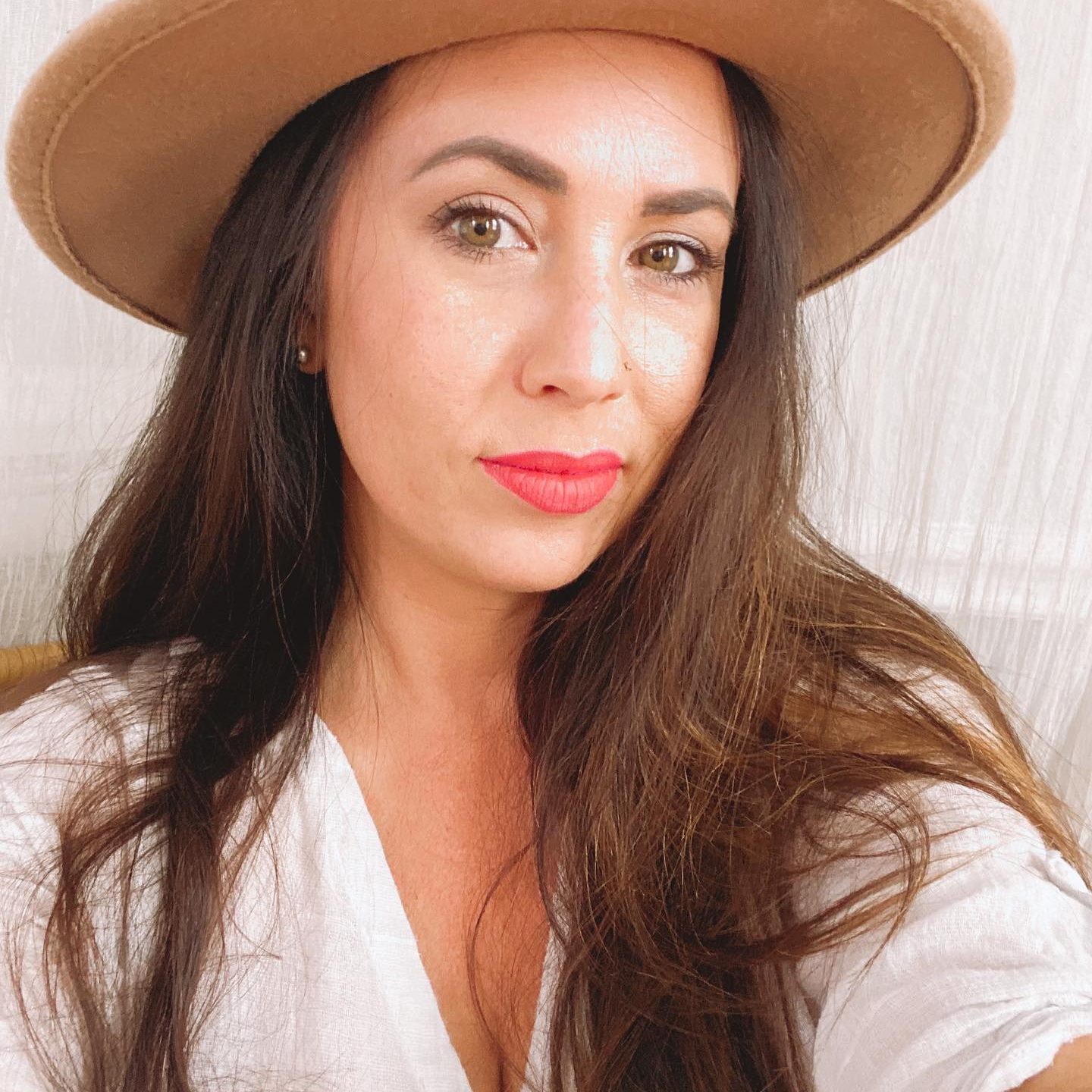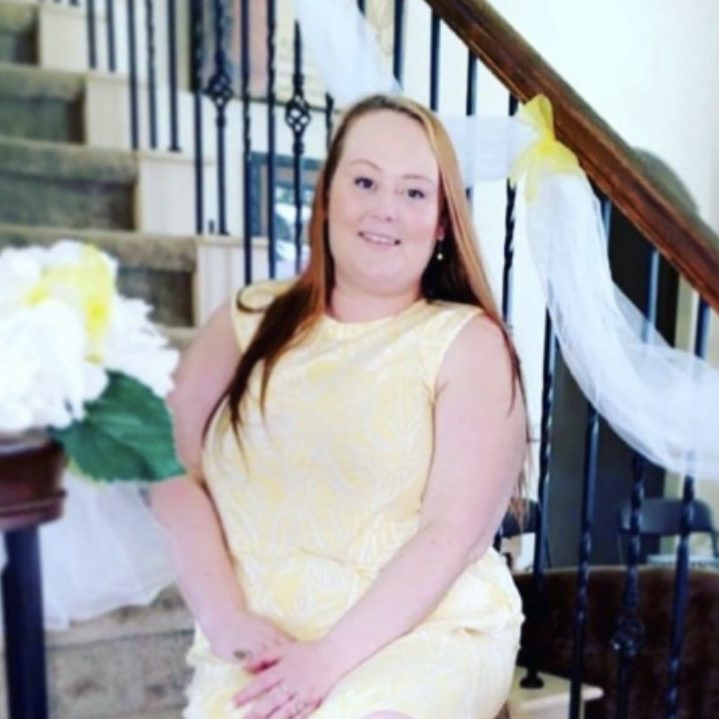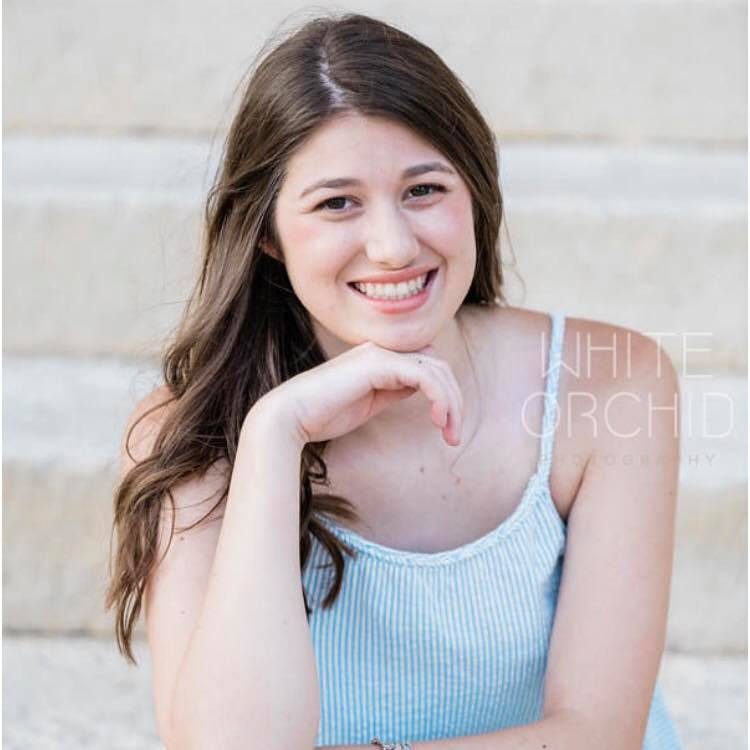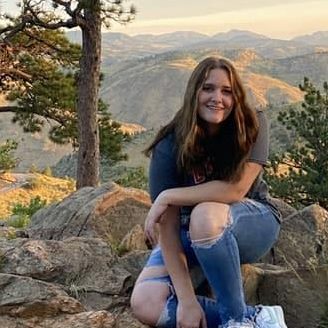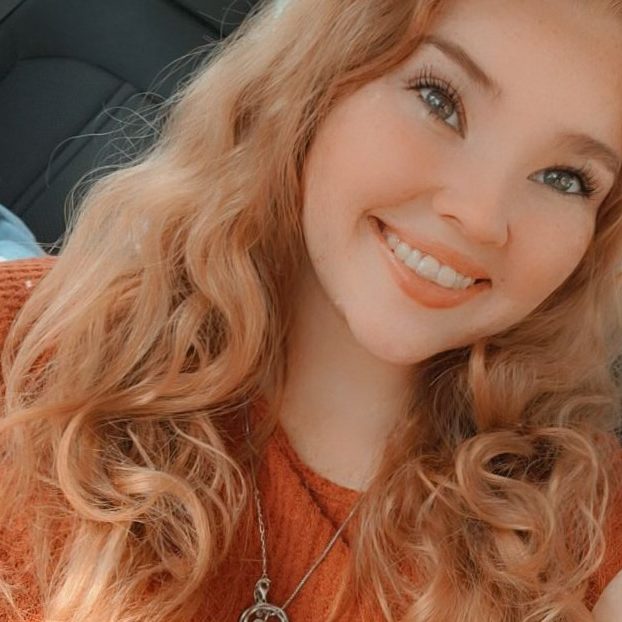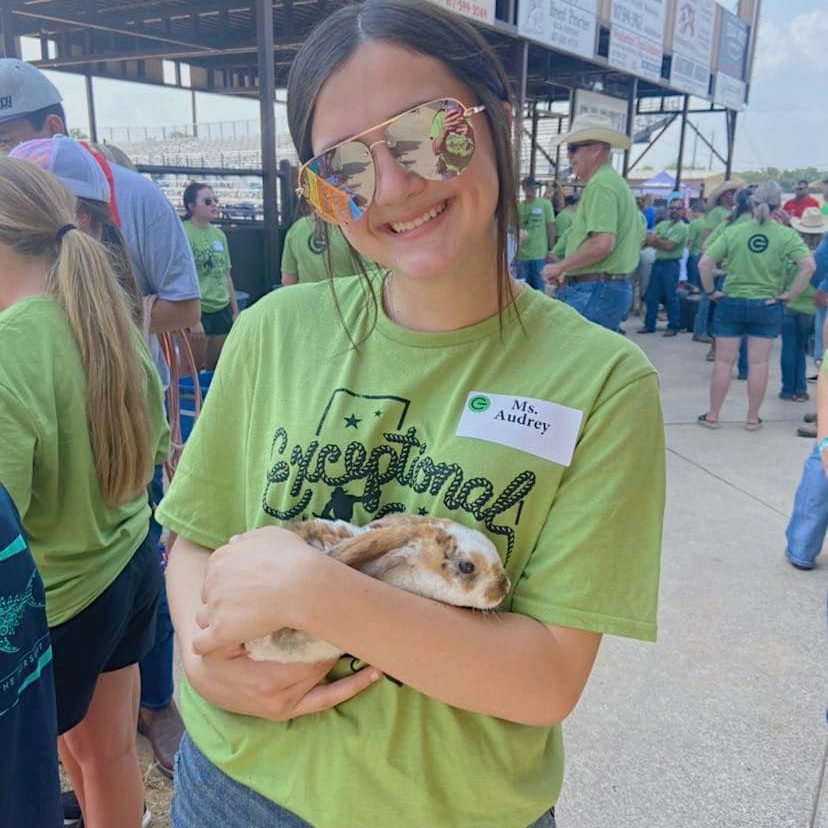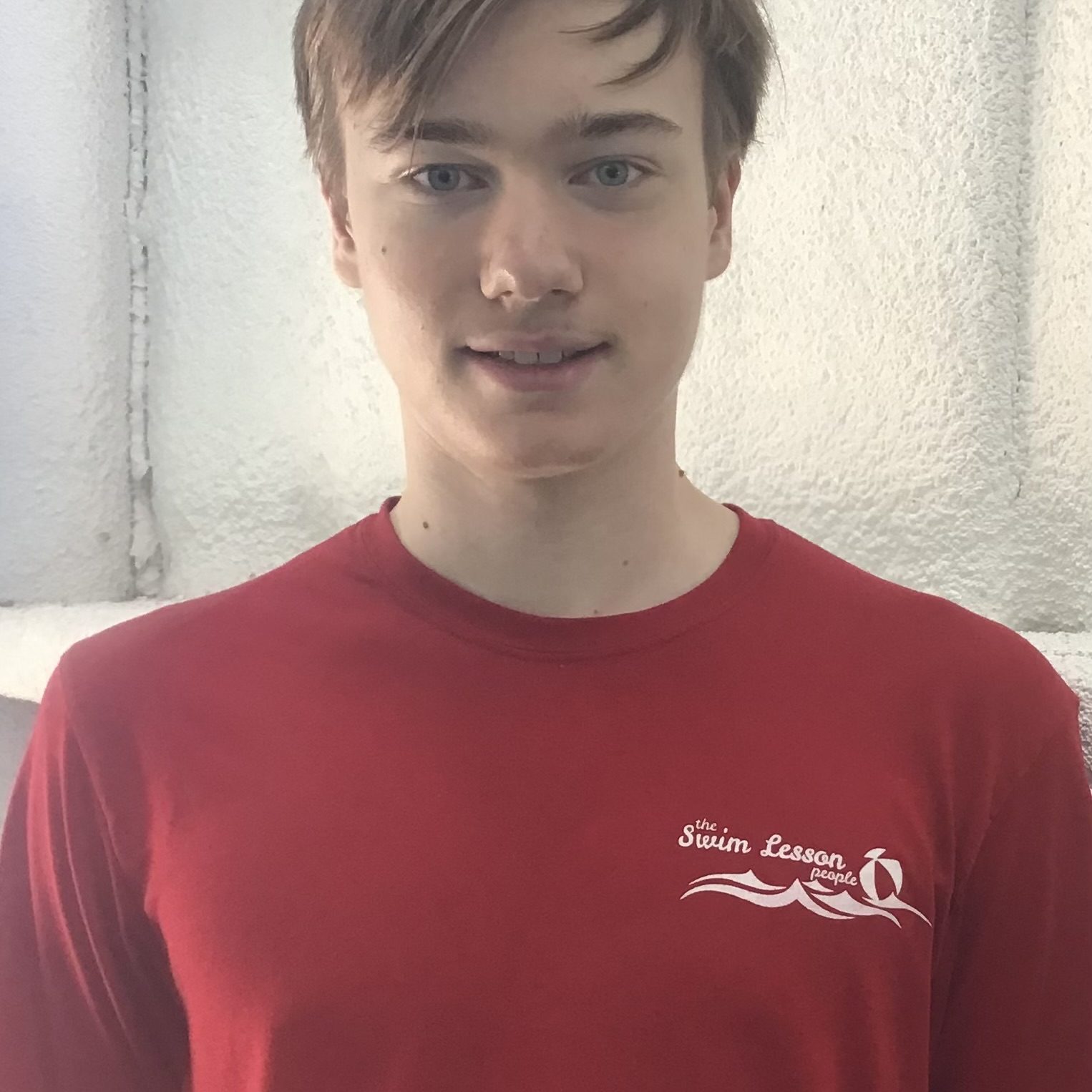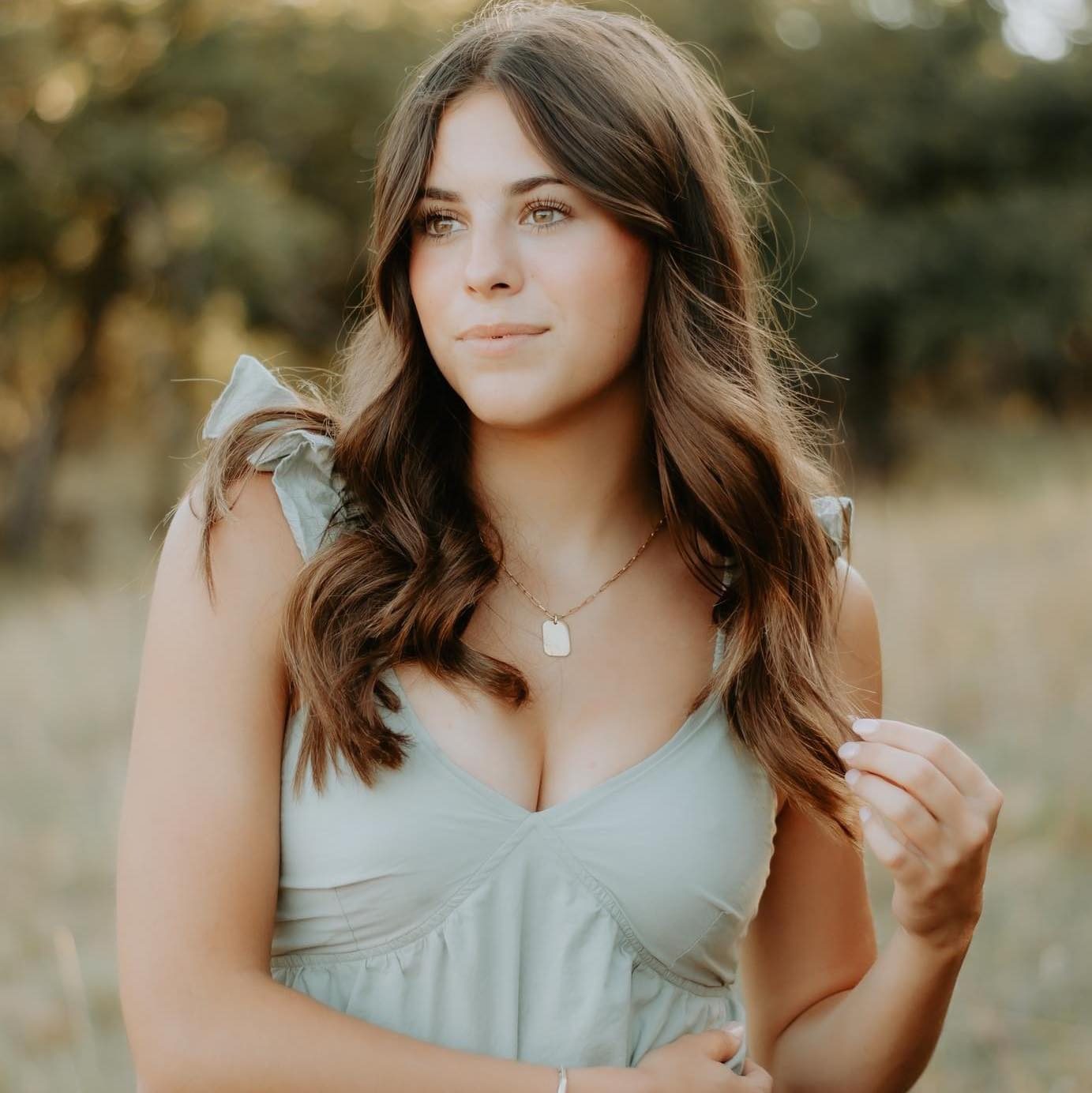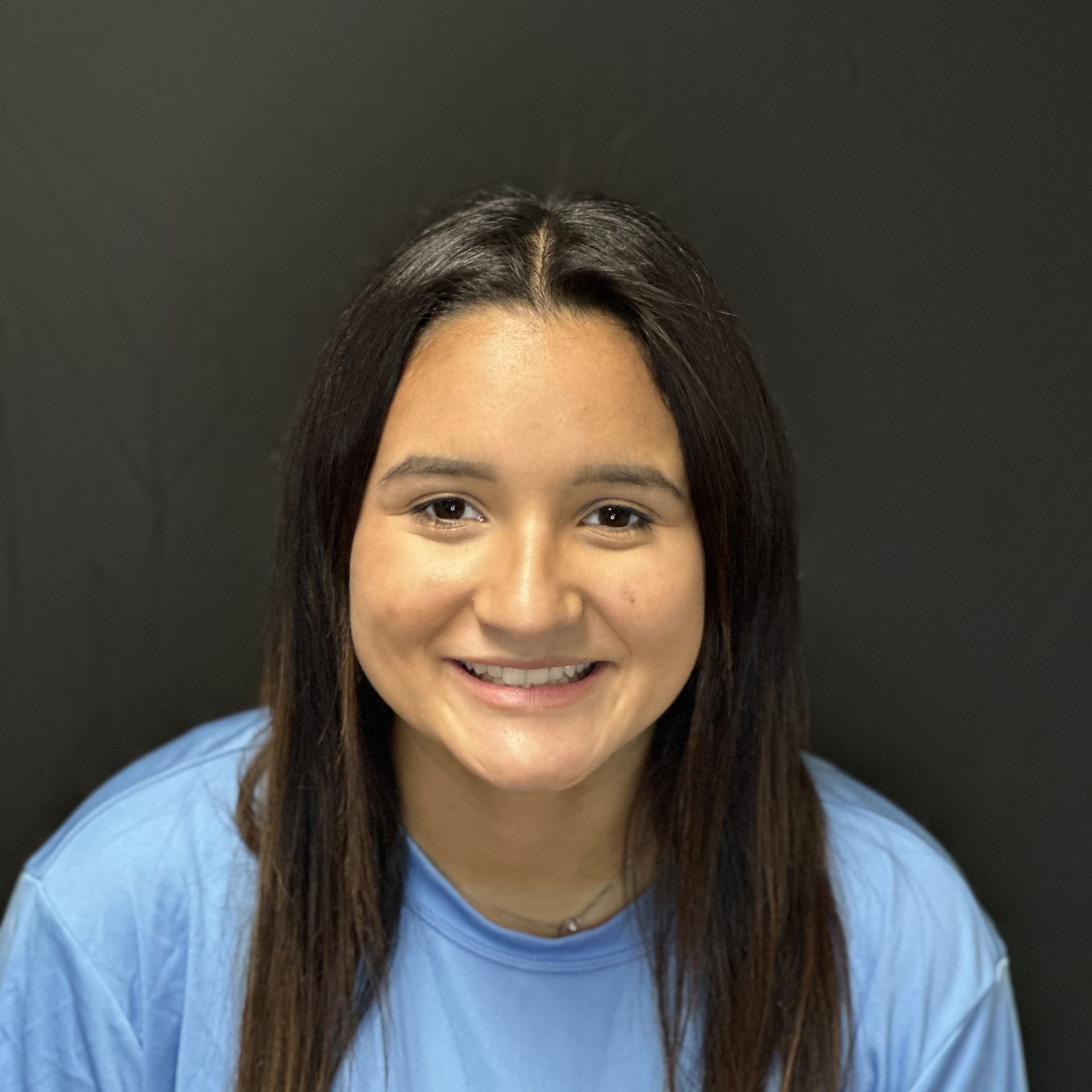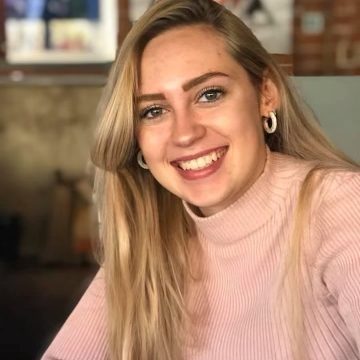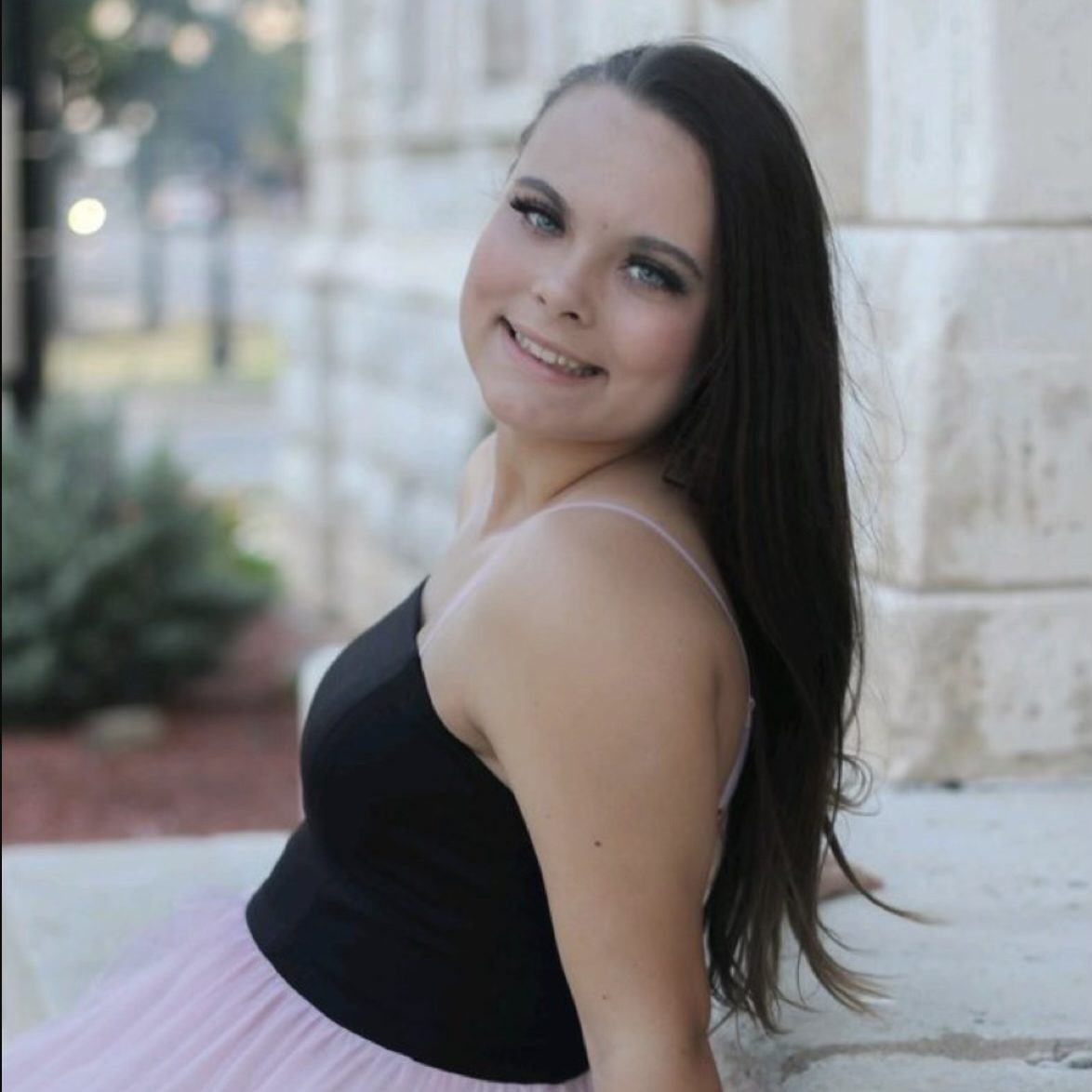 Interested in Joining the Team?