Drowning is the leading cause of accidental death among children 1 to 4 years old and the second leading cause for children up to 14 years old. With support from donors and corporate partners, the the Swim Lesson People provides learn-to-swim scholarships to children and families. This program helps keep Parker County kids safer in and around water.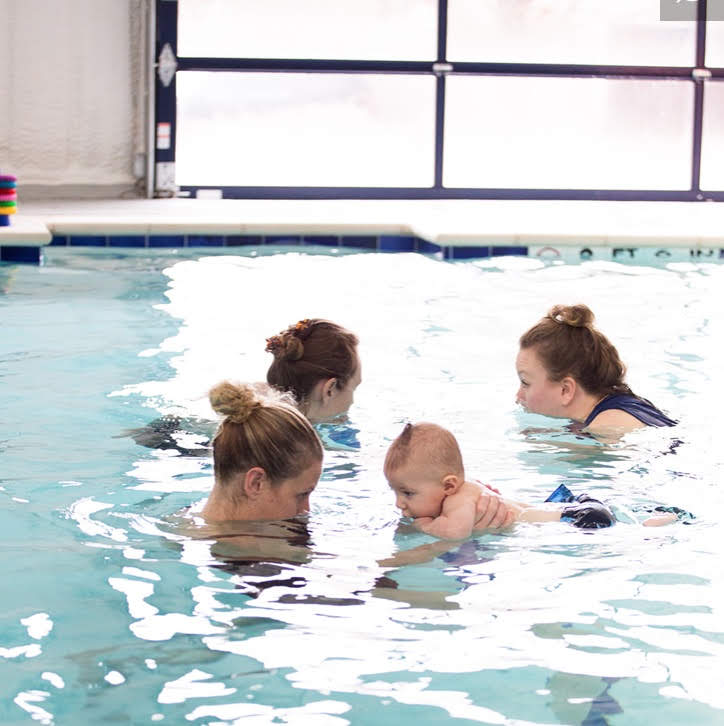 Swim lessons can begin as young as 6 months of age (our scholarships go to children 2-12 years of age). Each child is different and will progress at their own rate; though most children acquire the necessary skills within 4-8 weeks, depending on previous experiences. *Depending on developmental stages,especially younger children, swim skill sets obtained during the scholarship season could vary from child to child.
​
Applying for a scholarship, does not guarantee availability. Recipients will be notified via e-mail within 7 days after application is received. Recipients will meet with the Swim Lesson People staff in order register for their class times. (Lesson start date depends on instructor schedule). It's important that recipients and guardian(s) complete all required waivers and schedule lessons.
Swim Lessons are ONE layer of protection, using all layers of protection (Supervision, Barriers, First Aid, Swim Lesson) is paramount. Unfortunately, no matter what, there is no such thing as a "drown-proofed" child.
Scholarships may be granted at partial or full depending on available funding.
Thank you to our 2021 Water Safety Sponsors