Approximately 13 school buses full of children drown in the United States every year.

Drowning remains the leading cause of accidental death in children under 4; and the second leading cause of death in children under 14.

Studies at the National Institute of Health show that swim lessons can reduce the risk of drowning by 88%.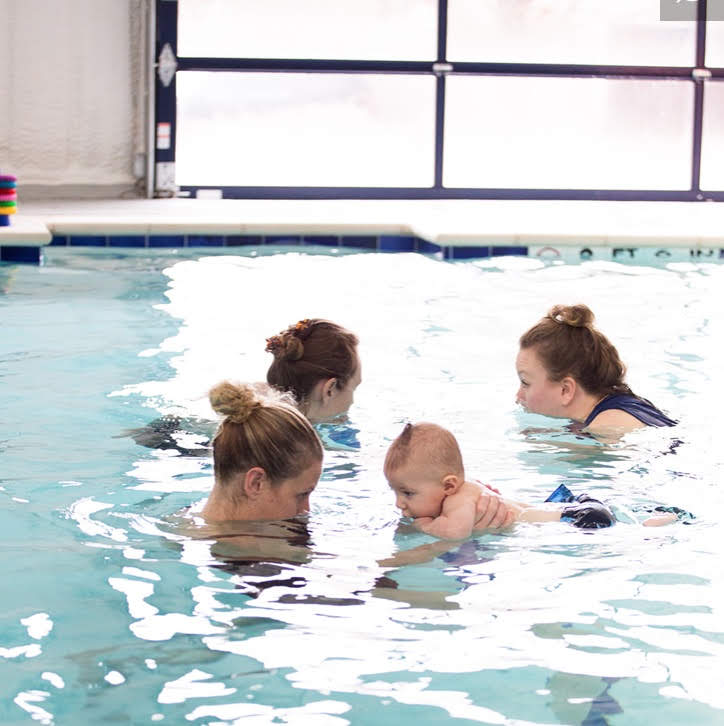 Swim lessons can begin as young as 6 months of age (our scholarships go to children 1-12 years of age). Each child is different and will progress at their own rate; though most children acquire the necessary skills within 4-8 weeks, depending on previous experiences. *Depending on developmental stages, especially younger children, swim skill sets obtained during the scholarship season could vary from child to child.
​
Swim Lessons are ONE layer of protection, using all layers of protection (Supervision, Barriers, First Aid, Swim Lesson) is paramount. Unfortunately, no matter what, there is no such thing as a "drown-proofed" child.
For information on qualifications and to apply please click the button below and you will be redirected to the Hope Floats Foundation page.