Private Swim Lessons in Weatherford, TX
Sometimes a child or an adult will need more individual attention for their swim instruction, and for those , we offer private swimming lessons. These swim lessons are 30 minutes long and usually meet once per week, but we can meet more frequently. Swimmers can receive individual private swim instruction not possible in a class setting. Private swim lessons offer a way to accelerate learning to swim for some swimmers.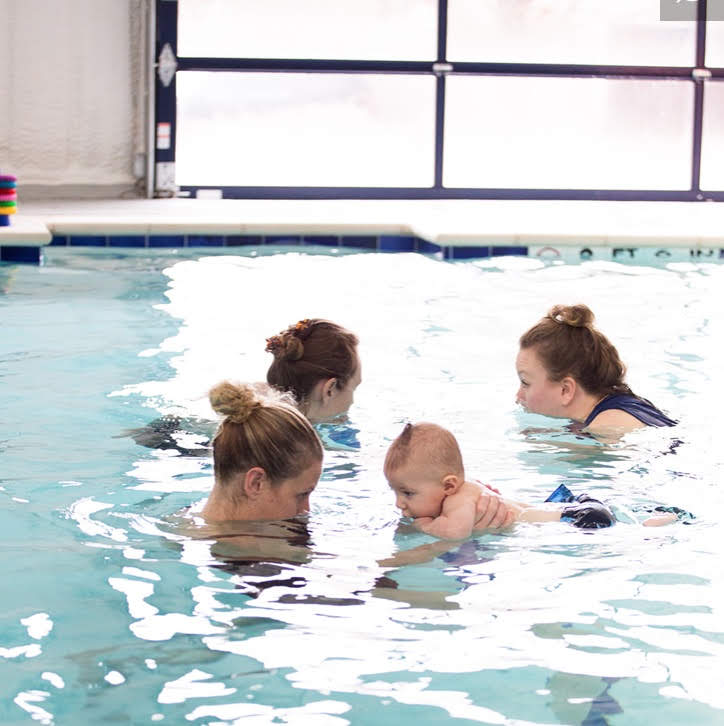 Interested in private lessons?
To request Private Lessons, please call our Main Office at 817-599- SWIM or send us an email.
Semi-Private Swim Lessons
Students must be the same skill level. Semi-private lessons teach the same swim techniques as private lessons and also introduce swimmers to healthy competition.You need to have two students available.
Cost: $120/ month per swimmer
Drop-In Semi-Private: $70/ lesson
Sometimes 30 minutes is a bit much for a swimmer's attention when they are the only person in class. Our 15 minute mini lessons pack swim and safety skills in a quick paced learning setting.
Cost: $125/ month
Drop-In Private Mini: $40/ lesson