Lucky Duck's Learn-to-Swim Scholarship
​This application is to request a Swim Lesson Financial Assistance/ Scholarship for lessons provided by the Swim Lesson People. Applying for a scholarship, does not guarantee availability.  Recipients will be notified via e-mail within 14 days after application is received.  Recipients will meet with the Swim Lesson People staff in order register for their class times.  (Lesson start date depends on schedule availability). It's important that recipients and guardian(s) complete all required waivers and schedule lessons.
Lessons are provided by and held at:
The Swim Lesson People
1110 E. Bankhead Drive, Weatherford, TX 76086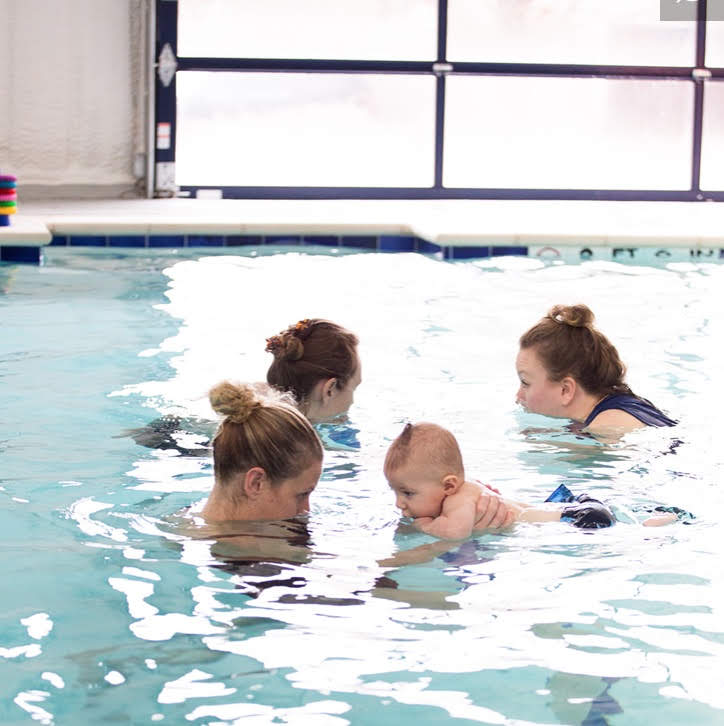 ​Eligibility & Participation Requirements
Swimmer 2-12 years of age
Resident of Parker County
Swimmers must fall into our Advanced Beginner or below levels.
$25 Annual Registration Fee per swimmer per scholarship acceptance
A Partial or Full Scholarship may be awarded.
One (1) lesson per week for two months.  You may reapply for continued support after week 6.
Scholarships are assigned on a first-come, first-served basis, until all funds have been allocated.
Swim Lesson Scholarship Application
Lucky Duck Swim Scholarship